Member Spotlight: Sonja Dotson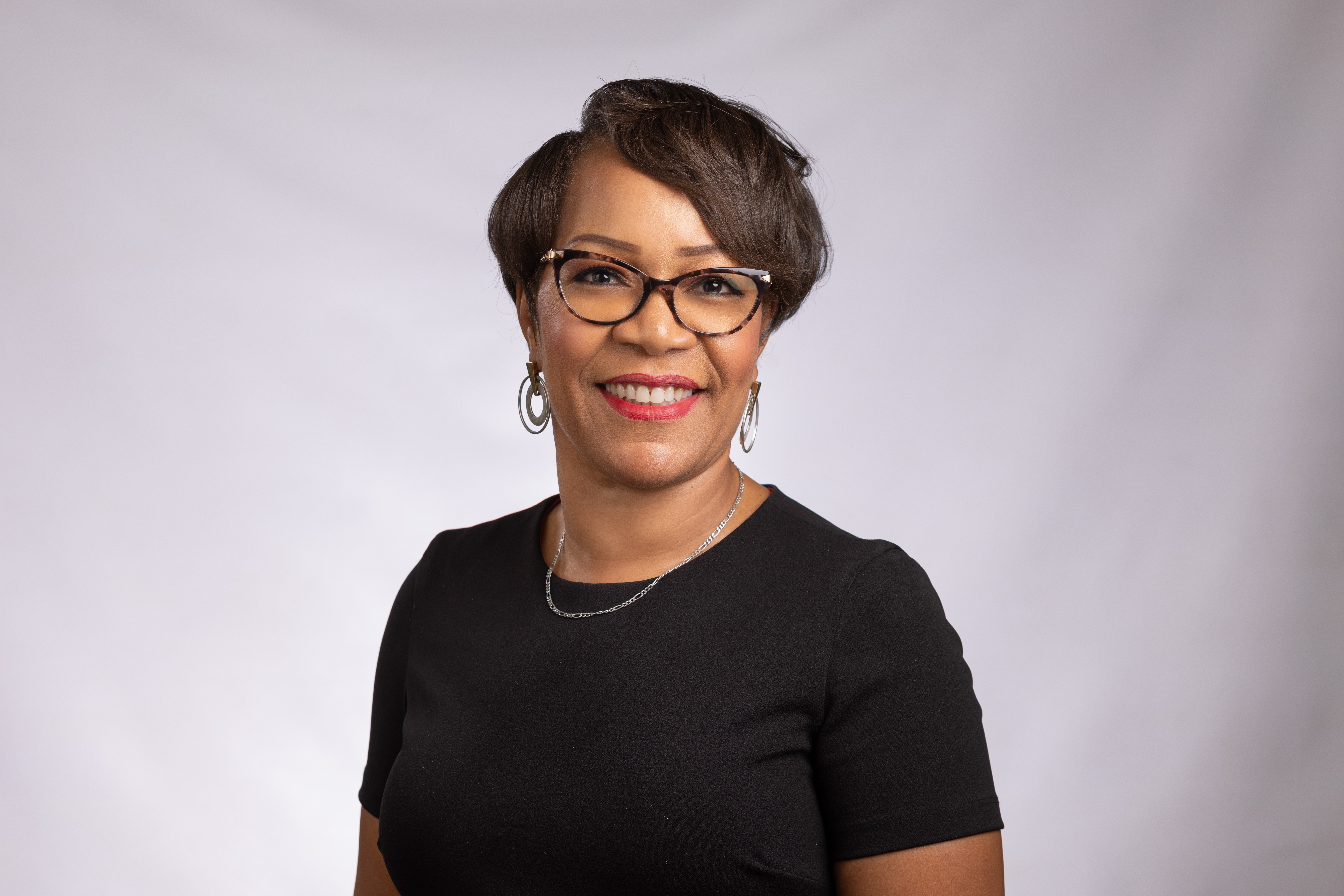 Sonja Dotson
Associate Director of Donor Relations for Principal Gifts
Western Michigan University
Background Info: 
Can you tell us about your career trajectory? How did you come into donor relations as a career?
I have worked at Western Michigan University (WMU) for the past 11 years and four of those years with WMU Extended University Programs in Battle Creek, MI. I applied for and successfully assumed an event planner position on the main campus in Kalamazoo. This was a very unique opportunity because the position did not exist before and it allowed me to use my entrepreneurial skills. 

During this time, I received certification in nonprofit leadership. I gained knowledge in philanthropy while serving many of our campus partners, donors, alumni, key stakeholders, community leaders and  major corporations. We were often the host venue for department meetings, social and corporate events. As a result of COVID-19, however, we pivoted and changed our business model. Events as we knew them were no longer hosted at WM Heritage Hall. I now serve as the associate director for donor relations with a focus on principal gifts in our recreated donor relations department. 

Donor relations is a rewarding profession. It has been wonderful meeting so many university donors and learning about their different passions and interests.
What lessons, words of advice/inspiration would you like to pass on to other donor relations professionals? 
The greatest piece of advice I could give is to focus on what the donor wants. It's not about what I/we want for our organization but totally about where and how the donor would like to give their dollars to make the greatest impact.
Can you talk about a specific donor engagement or stewardship activity that makes you feel like you are providing the best experience for donors and/or aid recipients? 
Here are a few quotes, from donors this year that address the question and are a reflection on my work:

We had the best time ever in the very fancy WMU President's Box!! It was so much fun being spoiled with all the yummy food, beverages and the most amazing cookies ever. It was nice to meet all of you. It's obvious you proudly represent the university.

Thank you SO MUCH for your part in making it possible for me to enjoy the hospitality of the President's Box yesterday AND to include my 3 guests. And YOU were a significant part of that hospitality. It was an honor and it made all of us feel special!
GO BRONCOS!
Connection to ADRP: 
When did you become an ADRP member? 
I joined ADRP in July of 2022.
Why is ADRP membership important to you? 
ADRP is important for me because it offers its members continual growth and development within our career. There are many resources and networking opportunities that can catapult one's future.
ADRP is universally recognized as the authority on donor engagement for the philanthropy profession. In your own words, how does ADRP serve you in the form of professional development? 
This organization equips me with the knowledge and skills needed to expand my career. The networking, resources, and the opportunities to lead are a game changer.
---
Thank You to Our January Hub Sponsors 
Share this post: