In Service: The Column of the ADRP President - January 2023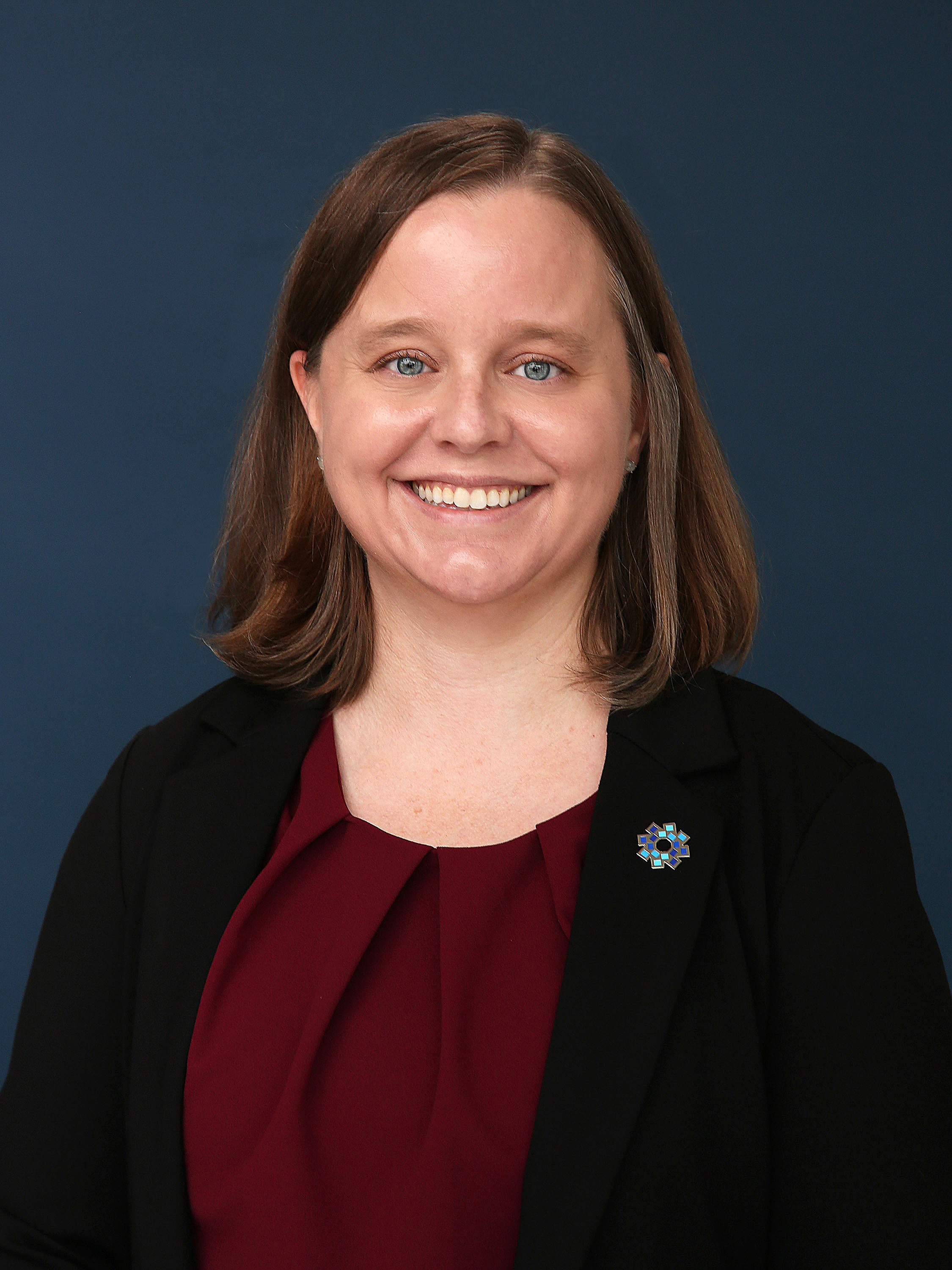 Cheryl Smith Lintner
Executive Director of Donor Relations
Hackensack Meridian Health Foundation
Let me tell you about Sheryl Blair, one of ADRP's most incredible volunteers. Sheryl was an ADRP board member who is said to have volunteered "tirelessly for people she would likely never meet, in countries when she'd never be able to visit, and did so happily with very little fanfare… it was her passion—the endless work of connecting people…" Read her full biography on ADRP's website.
In honor of Sheryl and her service to ADRP, we have given out more than 150 Sheryl Blair Scholarships to ADRP members since 2007. Although I never met Sheryl, I am part of her legacy: I was a Blair Scholar in 2014. It meant so much to me to be embraced by this awesome community, so I stuck around for a while!
As part of our strategic plan, the ADRP board aims to integrate "diversity, inclusion, and equity in all endeavors." Diversity and inclusion expert Verna Myers offered a really great analogy about the difference between diversity and inclusion, and later, others added belonging. It goes something like this: "Diversity is like being invited to a party, inclusion is being asked to dance, and belonging is dancing like no one's watching."
You need all three. 
Last year, the board revisited the Blair Scholarship through this lens: At ADRP, we want everyone at the party - and dancing - and doing so with reckless abandon! Well, maybe not reckless abandon, but you get my drift.
I'm excited to announce that beginning this year, the Blair Scholarship will be managed by ADRP's DEI Committee. And they've got two big goals:
Foster a membership that reflects a wide range of organizations and professionals.

Provide scholarship recipients with a more personalized educational path, allowing them to use the funds towards professional opportunities most important to them. 
Thanks to the Blair Scholarship, diversity within ADRP will continue to grow and thrive. If you know someone who could benefit from the Blair Scholarship, please share this link from ADRP's website with them. 
Sincerely,
Cheryl
---
Thank You to Our January Hub Sponsors 
Share this post: