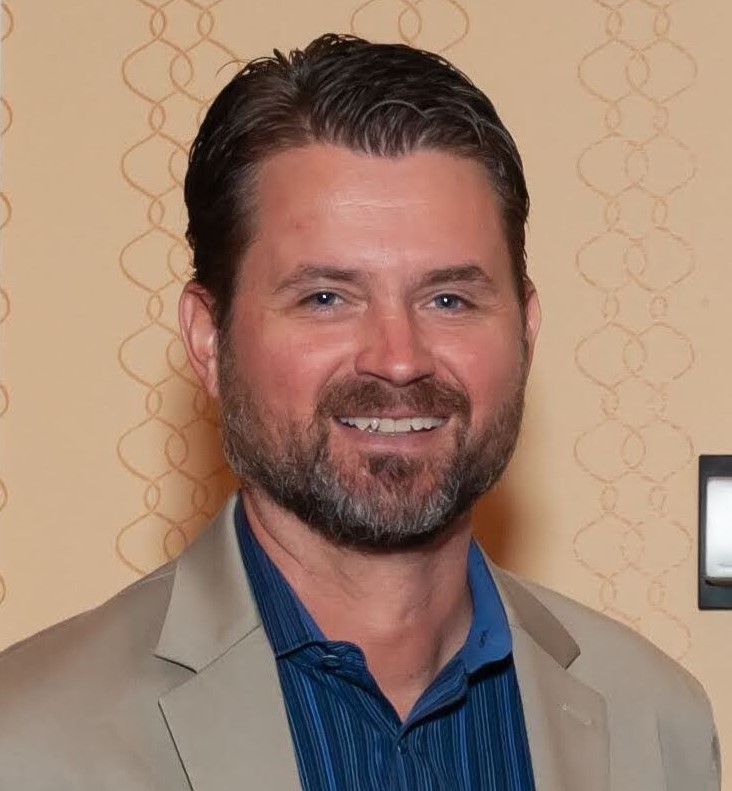 Robb Hoffheins
Head of Product
Mythos
1. Can you tell us about your career trajectory? 
I learned the ropes and got an on-the-job masters in business, marketing, and sales at America Online. I then had a few successful small business ventures of my own before meeting Jon Budington (Mythos CEO) through a former colleague. I have been working with Jon for over 10 years leading the development and marketing of the Mythos platform.
2. In simplest terms, describe how Mythos fits into the donor relations paradigm. What differentiates your company from others with the same offering?
Stewardship teams use Mythos to simplify the process of creating personalized and meaningful donor communications. Mythos harnesses the power of storytelling to help donors better understand the impact of their giving. The platform streamlines the process of beneficiary story collection, financial data reporting, and communications design and distribution—both online or in print. There is no other product that combines this breadth of services.
3. Are there any lessons, words of advice, or words of inspiration that you would like to pass on to the donor relations community from a vendor perspective? 
Donor relations is an incredibly valuable function and, I believe, is becoming more so every day. Don't ever forget that what you do is the bridge that enables experiences and education that can't really be quantified. Though it can be qualified and then shared with donors to cultivate more of the same.