Member Spotlight: Jacqueline Yau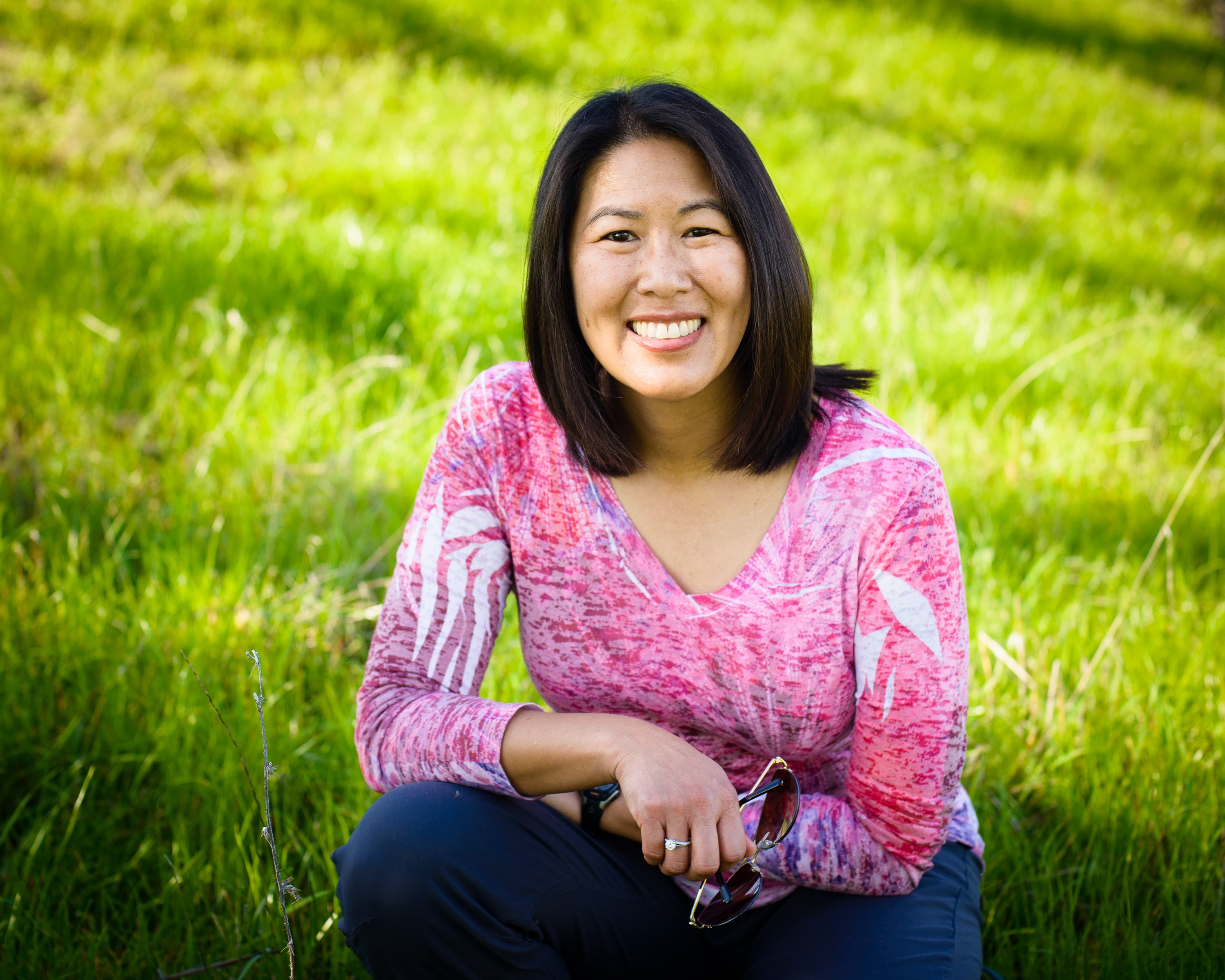 Q&A with Jacqueline Yau, Medical Center Development, Stanford University, Associate Director, Donor Relations
Can you tell us about your career trajectory? How did you come into donor relations as a career?
I've spent much of my career in marketing and communications in the private sector building programs, increasing brand value, rolling out products, and deepening consumer engagement. In the decade prior to joining donor relations, I started my own marketing consultancy. Between projects, a college friend sent me an email to inquire if I was interested in interviewing for a possible six-month contract, outside of my normal projects, to help her friend who was going on maternity leave. That position resided in my current work group. Although the initial contract position was eliminated, I was later offered the opportunity to interview for another position on the team. Despite enjoying the independence and variety of my marketing career, I found working in donor relations for Stanford Medicine really satisfying, fun, and filled with intelligent and good people. I was ready for a career pivot. I just loved my team, the mission of our group, and our culture.

What influenced your interest in and passion for donor relations? 
When I look back over my career and volunteer work, I have always been interested in connecting people and engaging them whether it's volunteering and working on my college reunion, building a brand loyalty program, or stewarding our donors to ensure we connect them to the joy of their giving. We serve as the voice of the donor. It's a privilege to help donors understand the impact of their philanthropy.

What lessons, words of advice/inspiration would you like to pass on to other donor relations professionals?
Don't be afraid to stretch yourself and try on new roles within donor relations and elsewhere. There are so many opportunities to connect with a wide range of disciplines in this arena and to pick up and hone new skills. As with any profession, strive to learn something new in your role. Stay curious, compassionate, and kind.

Can you talk about a specific donor engagement or stewardship activity that makes you feel like you are providing the best experience for donors and/or aid recipients?
One example from 2021 comes to mind. There is one donor who has consistently given for more than ten years and shared that they appreciated our annual custom reporting and stewardship so much that they've told their other grantees that our report is the gold standard and the template of how stewardship should be conducted. What I found particularly satisfying is the strategic partnership I forged with my development officer partner and the administrative team that supports her. Together, we provided timely and relevant reporting that expressed gratitude and addressed their interests.

Connection to ADRP:  
When did you become an ADRP member? 
2017

Why is ADRP membership important to you? 
It provides me with community, education, fresh ideas, and professional networking.

ADRP is universally recognized as the authority on donor engagement for the philanthropy profession. In your own words, how does ADRP serve you in the form of professional development?
It offers webinars and resources that consistently help members share ideas and best practices, improve their donor relations acumen, and grow in the field.
Share this post: